Forget Cyber Attacks, Empower Your Business with Cyber Security
Frustrated with your current IT support?
Need IT Service?
Get a TEAM of Experts
Protect Against Cyber Attacks
Get Network & Cyber Security Protection
Growing companies can't afford hacks, cyber attacks, DDoS attacks, and other IT troubles that leave their data vulnerable. We want to protect your system now with cyber security and threat prevention and recovery. Our team can also help you prepare for the future with emergency recovery and data backup services.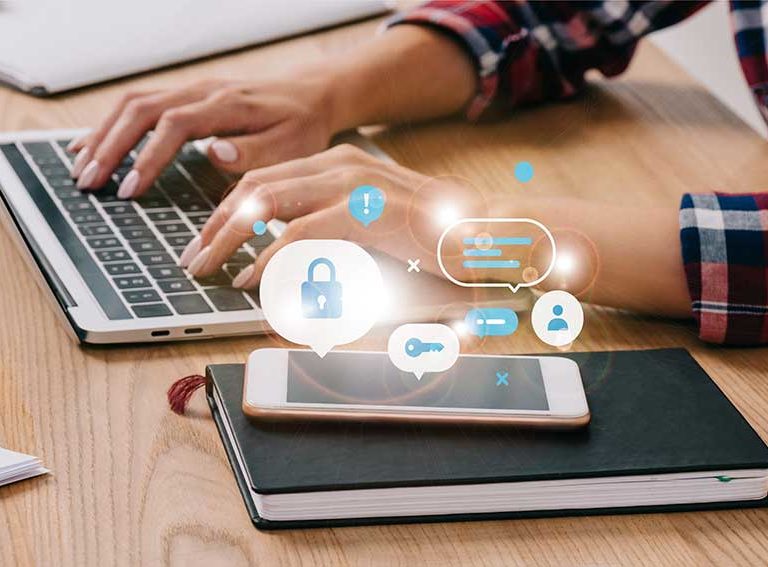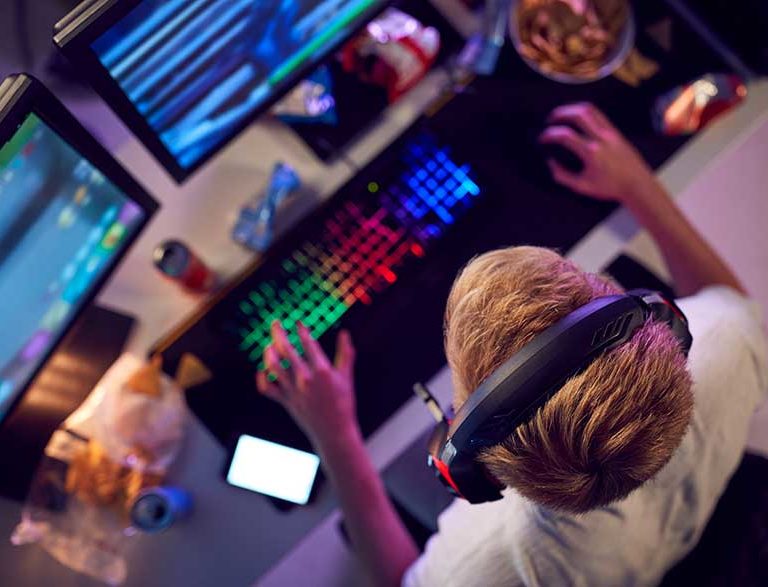 Streamline Your Cloud Security
IT Support for your Business
Our IT team partners with clients to build stronger businesses with managed IT services and security measures to prevent all kinds of cyber attacks. Whether you're looking to scale your data security or need to troubleshoot security and IT problems, we're here 24/7 for our clients.
Cyber Security Protects Your Business
Network Security at Affordable Rates
Some areas we cover include:
Cloud security
Network security
Application security
Critical infrastructure security
Database security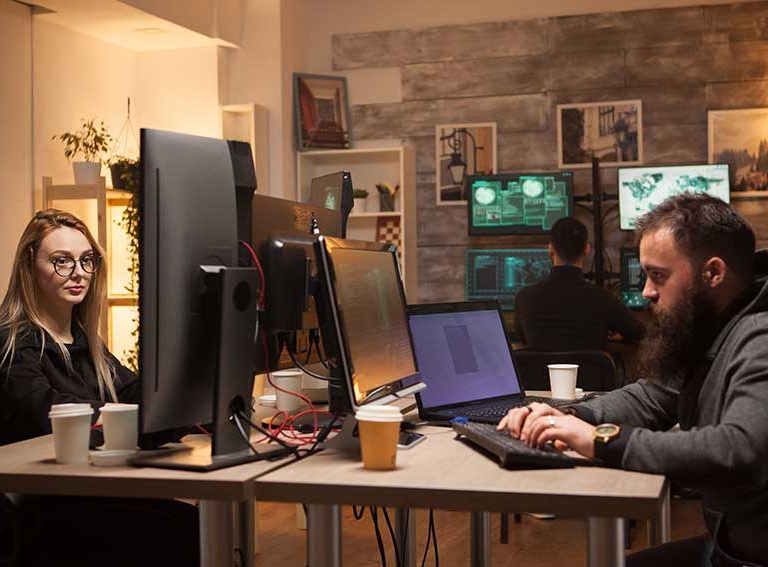 Have you experienced a cyber attack on your business recently? Many businesses in Fort Collins & Boulder receive cyber threats, particularly as the tech community has grown in the Denver area.
However, that's not a problem for our clients. We provide cyber security services in the Fort Collins, Boulder, Denver area for all large and small businesses. Since hackers have become very talented at getting around the most sophisticated security systems, businesses today need modern software and IT surveillance that assesses cyber security risk and prevents threats before they even happen.
Secure Your Office with Pro-IS Cyber Security Services
Build a Secure Business with our Network Security Support & Streamlined Cloud Services
Cyber Security Services We Offer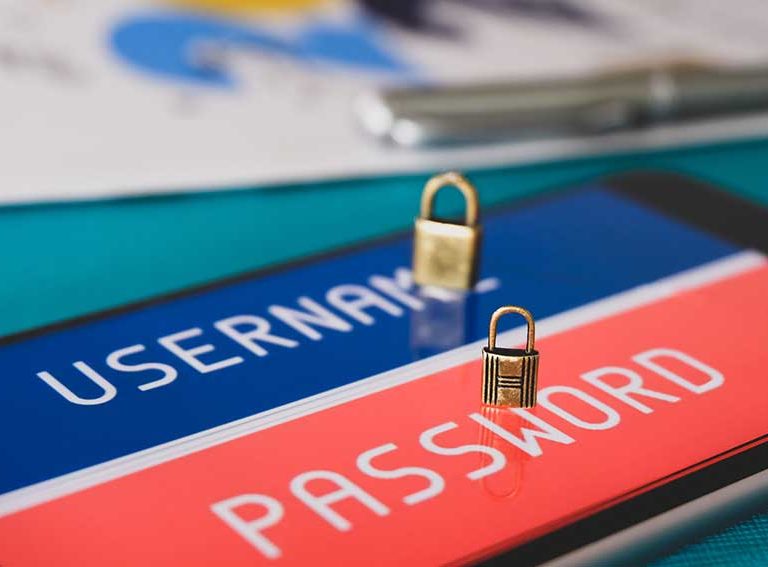 Cyber Security | Colorado IT Support
Network security audits and threat risk assessment
Anti-malware software
DNS filtering
Next generation firewalls
DDoS prevention
Encryption
Anti-spam protection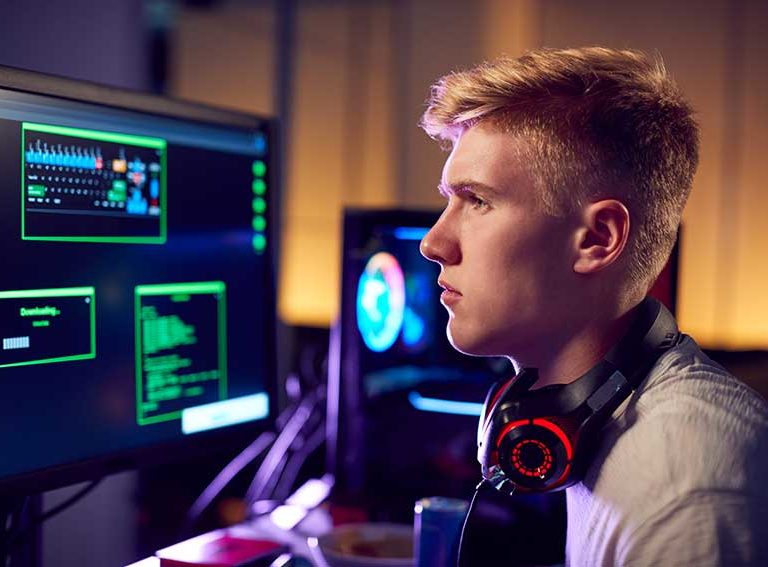 Network Security | Colorado IT Services
Two-factor authentication
Data leak prevention
Intrusion and brute force detection
Dark web monitoring
Database access management
Custom security options
Stop Cyber Attacks from Taking over your Business
You may never see the face behind cyber attacks, which is why they are so dangerous without a plan to prevent, block, and recover. We always work with our clients to provide the best solution, while keeping them fully aware of the risk facing their businesses without cyber security protection.
The most protected businesses have multiple layers of protection against cyber threats. If you're not sure how your website or databases are currently protected against these cyber security threats, you likely have vulnerabilities that could completely take down your business in an instant. It's happened to bigger businesses across the world, including Target, Equifax, and LinkedIn.
The loss of data such as sensitive customer records or a data breach of company information are very real threats that can happen to any business without sufficient security. However, we can identify every threat leaving your system vulnerable and install a solution to prevent hackers from maliciously taking over your business.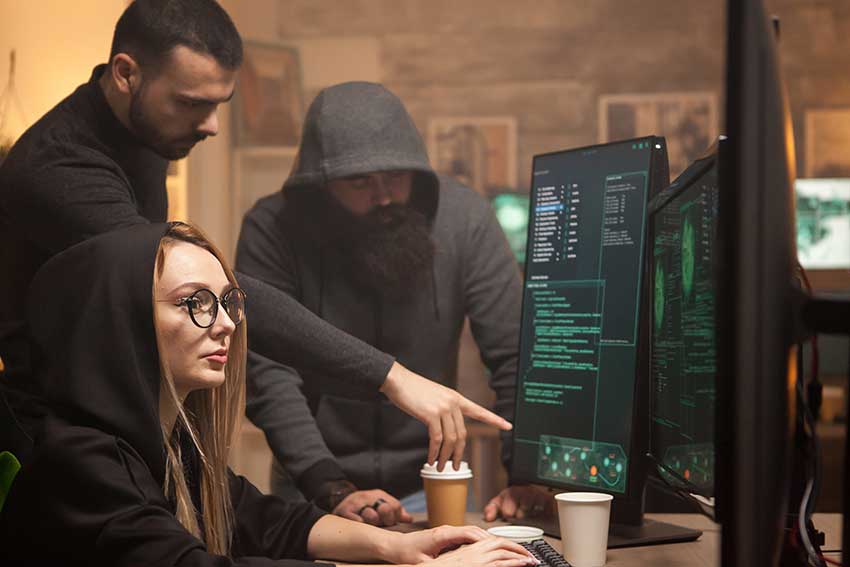 Cyber Security Risk Assessment in Fort Collins, Boulder, Denver & Surrounding areas
One of the most popular services we offer is a point-by-point cyber security threat risk assessment that measures how exposed your business is and outlines all of the actions necessary to defend against these threats.
If you're currently experiencing strange traffic, slowdowns, brute force attacks, false login attempts, and other threats, your servers may already be exposed. A cyber security risk assessment provides a report and action plan to stop these threats from taking down your business.
No matter what special regulations you're operating under, such as PCI DSS, HIPAA, DFARS, or Sarbanes Oxley, we have a variety of cyber threat prevention, elimination, and recovery options.