Your #1 Outsourced IT Support Provider in Fort Collins
Frustrated with your current IT support?
Need IT Service?
Get a TEAM of Experts
Managed IT Services Fort Collins
If you're frustrated with the lack of progress and responsiveness from your current IT support or you need new service, we want to help you with an IT solution today. How can we serve your Fort Collins Business?
Get IT Support or Call US at 970-613-0980
Get IT Consulting Services in Fort Collins, Colorado
Is your network always going down? Nothing is worse for productivity and remote collaboration than a network that doesn't support your business. We provide expert IT support professionals who report to small and medium businesses in the Fort Collins and Northern Colorado area. With over 20 years of experience, we offer innovative, network-saving technology to fast forward your business into a new age of productivity and security.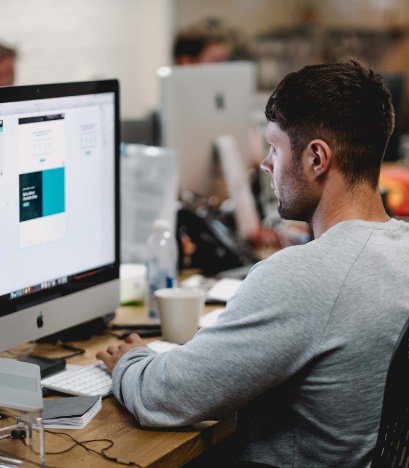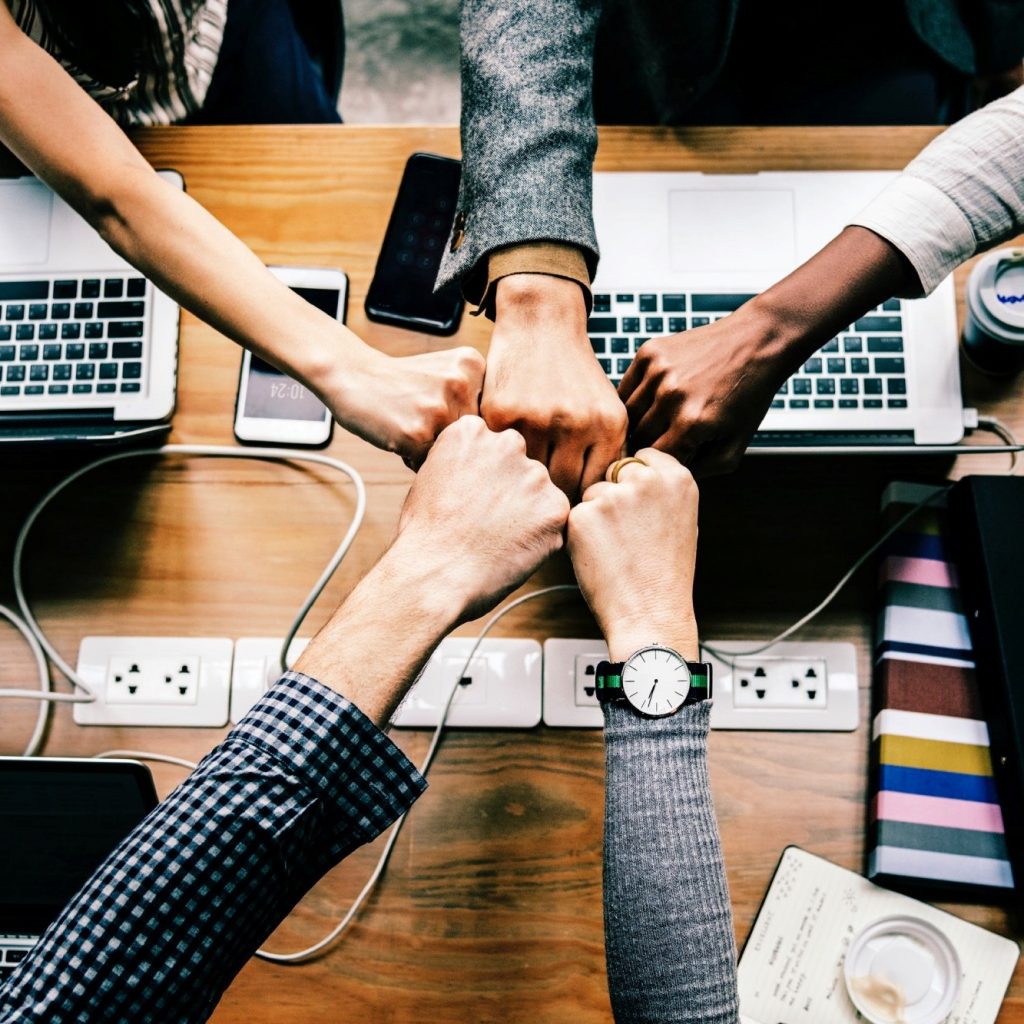 IT Support for your Fort Collins Business
Build innovative and fluid networks
Create and manage cloud services
Set up cyber security protocols to eliminate risks
Update servers, CPU utilization, intranet systems, and more
Remotely manage networks
Create and manage email solutions
Minimize and eliminate network downtime
Streamline reports on network status
Provide proactive IT services (rather than reactive)
Offer 24/7 remote and on-site support
IT Support at Affordable Rates
For years, we have been the go-to IT support solutions company in the Fort Collins area. We provide small businesses with reliable IT services at an affordable rate, helping business owners get things done quickly to improve their digital business operations for the long-term.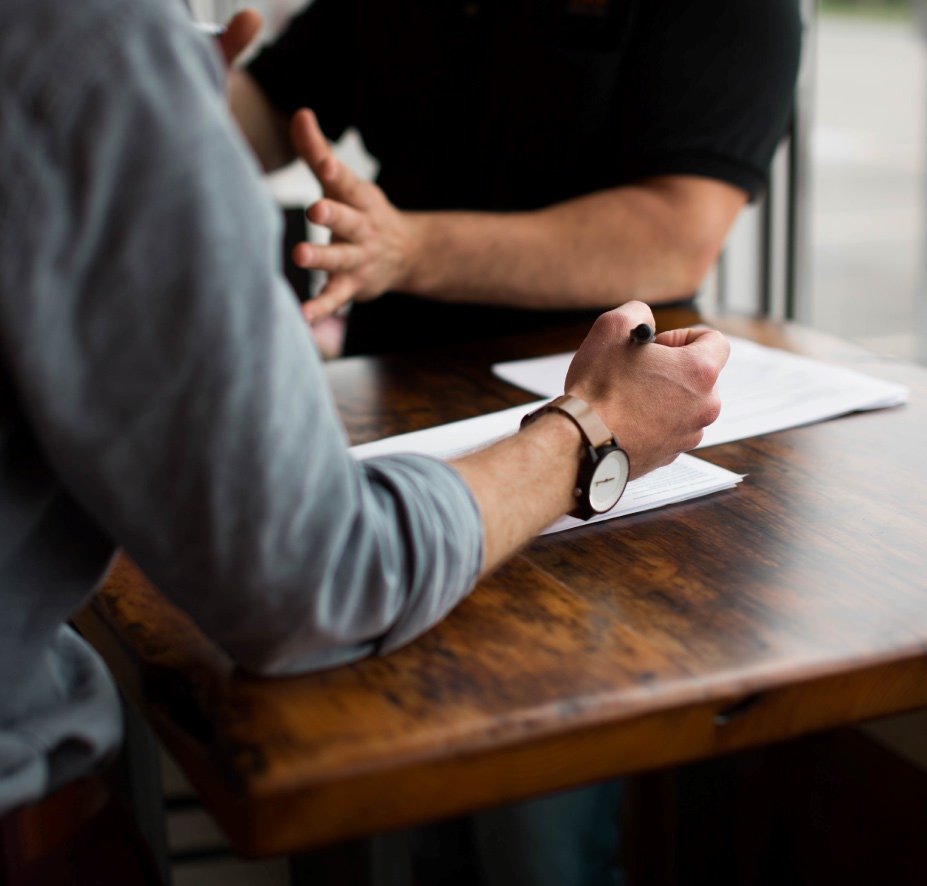 Secure Your Office with Managed IT
Build a Better Business with Cyber Security Support and Streamlined Cloud Services
Stay in Business with IT Disaster Recovery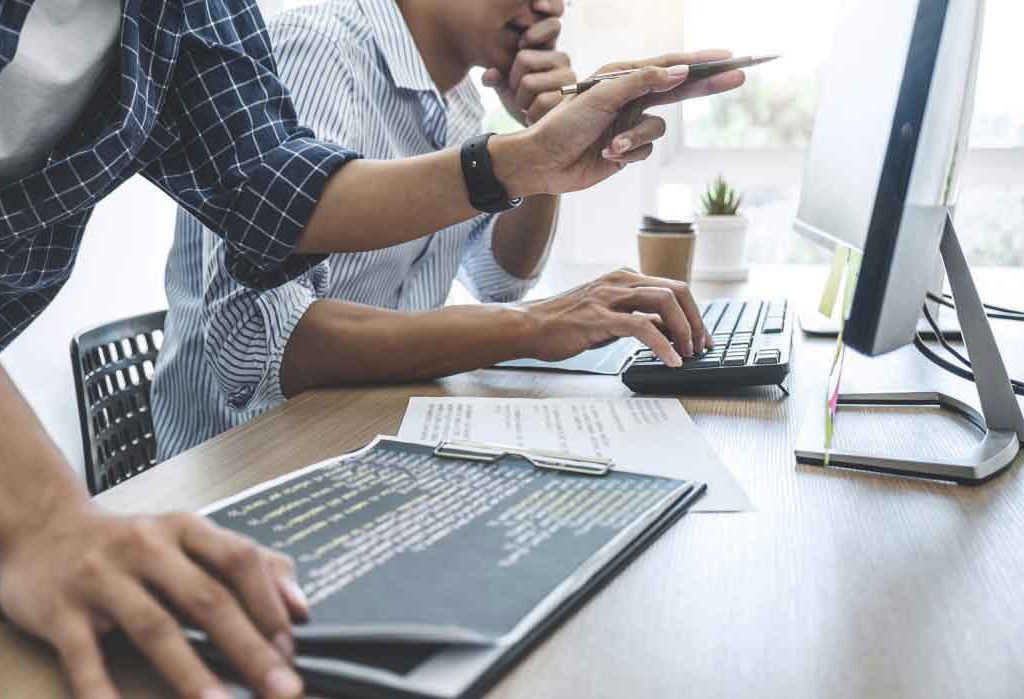 Cloud-Based Backups | Fort Collins IT Support
While many Fort Collins businesses have moved their operations online, disaster recovery (DR) isn't always at the top of the list to protect those new systems. Cloud computing offers tons of benefits to modern-day businesses, but if you don't have a plan with a cloud-based backup, you may lose important business data without even realizing it's gone.
Cloud-based backups are a popular service that we provide to small and large businesses. Unlike tape backups, cloud-based backups never deteriorate and offer secure storage locations that are protected from natural disasters.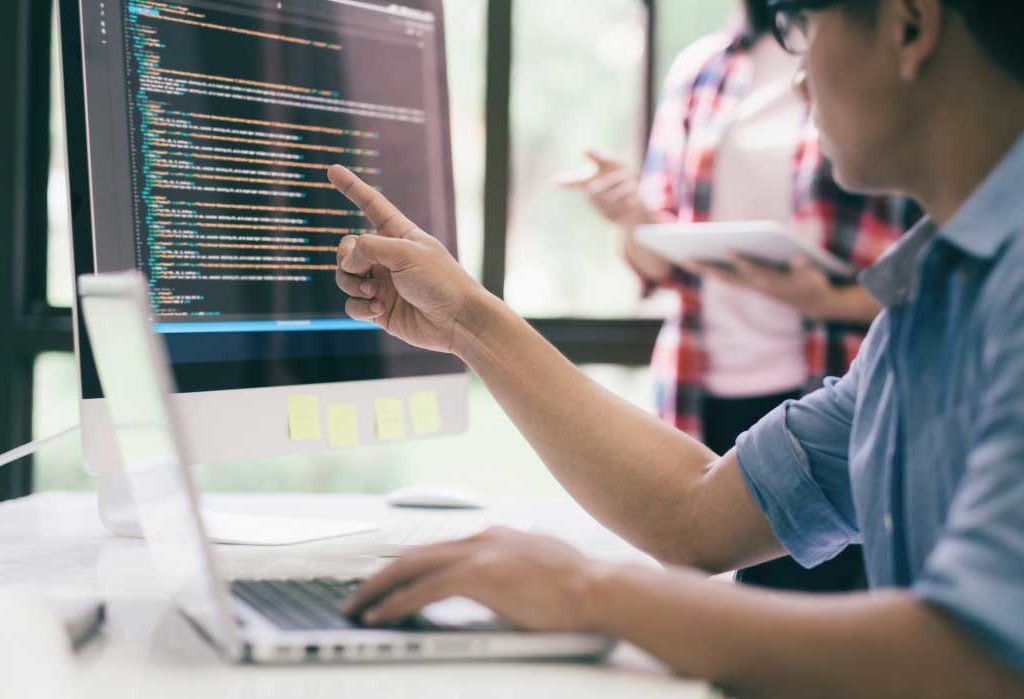 Fort Collins IT Service | Disaster Recover
We can also easily manage your backups and receive reports on protected data, so you always know that your Fort Collins business is in good hands. We are ready to reboot all of your data in the event of a disaster.
We also help businesses with their recovery time objectives (RTOs). You shouldn't have to wait days to get back in business. We make it possible for Fort Collins businesses to get back up and running in a matter of hours. Cloud and other virtual IT solutions have made recovery much simpler and faster than ever before. It's possible to bring your business back online in just an hour with modern-day IT solutions.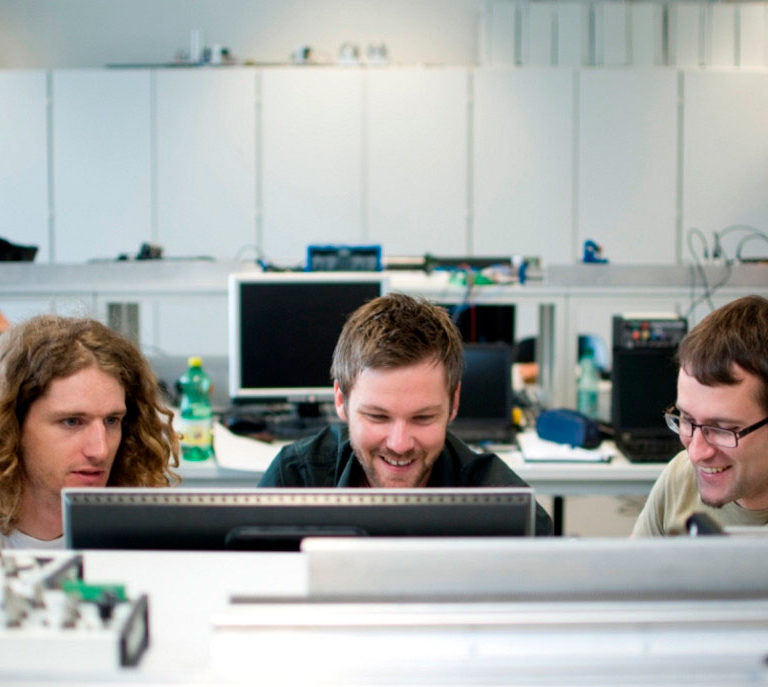 Get the Perfect IT Support Team, Fort Collins, CO
We hope that your business never suffers due to a failed network or cyber security threat, so if you rely on cloud computing and digital operations, then you should have a dedicated Fort Collins IT support team on your side.
We offer free estimates and custom packages for all of our clients. Let us help you build the perfect digital structure for your business. Get a Free Estimate for your company's IT service needs!