IT Support Services in Colorado
Thank you for considering Pro-IS for your IT Support needs!
Since every business has its own unique needs and business model, we recommend requesting a free consultation to determine the IT Support model that works best for you. To learn more about what we offer in terms of IT support, please read about our Outsourced IT Support and Co-Managed IT Support service descriptions below. Or explore our Managed IT Services, available to businesses of any size.
Outsourced IT Support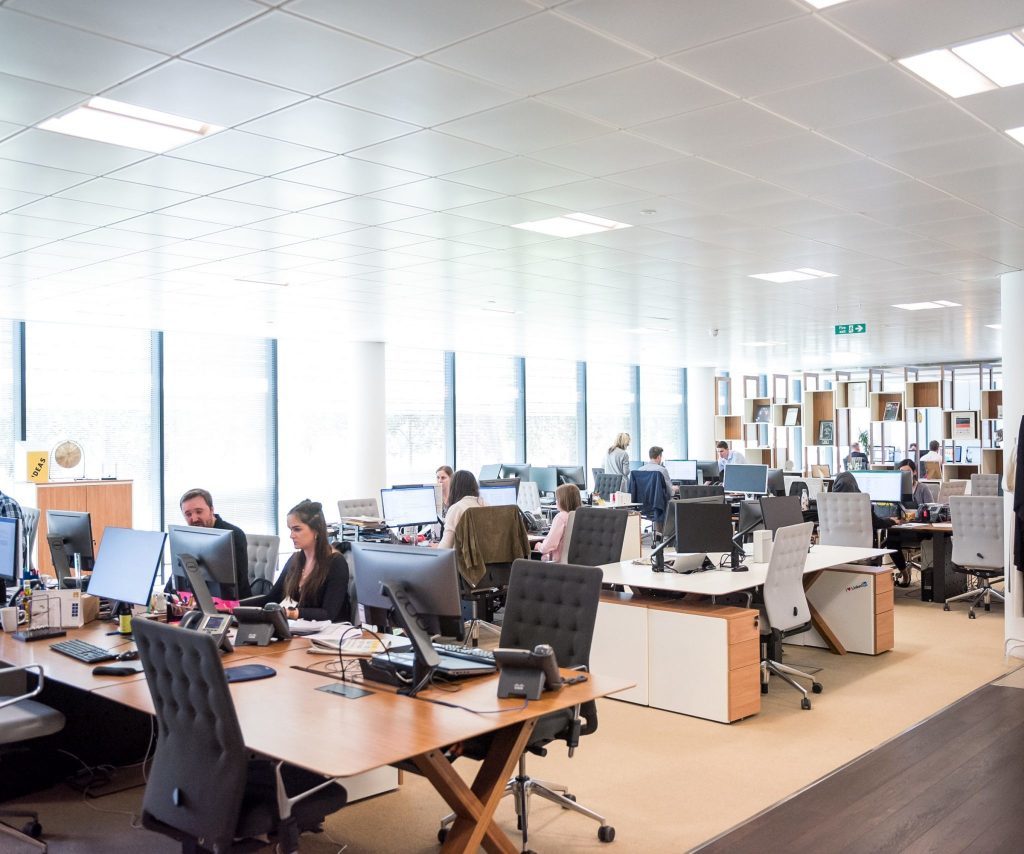 Businesses are depending more and more on technology for their everyday operational needs. Successful large businesses have discovered that a full-fledged IT department provides the greatest return for their investment by noticeably improving employee efficiency and productivity and significantly reducing costly business risks. Although many businesses are too small to hire a CIO, cyber-security expert, and IT technicians, outsourcing their IT Support is an effective way to benefit from a full IT department at a fraction of the cost.
At Pro-IS, we leverage our extensive experience, expertise, and a solid foundation of well-documented standards and best practices to give your business maximum return for your investment. Our Outsourced IT Support services are designed from the ground up to provide every aspect of an IT department, including general IT support in the form of a full-service help desk, regular proactive maintenance for all of your information technology systems, alignment of your technology systems and environment to industry standards and our exclusive and highly successful best practices, and strategic planning and budgeting that let you focus on the things you know best.
The most successful businesses understand that real cost savings come from managing your biggest expenses… including things like employees, system failures, and external security threats. Are you ready to take the next step in optimizing and scaling your business? Are you ready to start outperforming your competitors and overcoming limitations that make business growth challenging? Talk to one of our business technology consultants today to see how we can help your business succeed by taking advantage of our Outsourced IT Support services! 
Co-Managed IT Support
Does your business already have an IT department or IT support employees? Give them a solid foundation for success with our Co-Managed IT Support services! Investing in IT staff is a serious undertaking, and even successful larger businesses can struggle to maintain consistency and effectiveness in their IT departments. Many IT departments lack funding, proper training, manpower, tools, and expertise to cover all of a business' technology needs. In those situations, Co-Managed IT Support can fill in the holes and allow your IT team to thrive.
Pro-IS provides a reliable basis of proactive maintenance, standards alignment, cyber-security, and business planning and budgeting resources that work in the background to shore up your IT support team. Taking advantage of Pro-IS co-managed IT support allows your IT staff to focus on business-specific needs such as projects and vertical systems support while being confident that the computers and network are secure and working optimally. Our project and recommendation templates empower your IT staff to move your business forward efficiently, and our budget and roadmap resources assist C-level decision makers in strategic planning to help hit business performance goals and outperform the competition.
Interested in our co-managed IT support services and want to learn more? Contact us today to talk to a business technology consultant about augmenting your existing IT staff or IT department.
Need Help Choosing?
Not sure which plan fits your business best? Reach out to us today for a free consultation with our business success advocates. You can also learn more about specific small business and mid-sized business IT needs and resources by selecting a link below: