Does Your Colorado Small Business Needs a Managed IT Service?
Here in Fort Collins, Boulder, Denver, & Northern Colorado NorthernTechnology has become an integral part of doing business. In fact, most small businesses rely on technology to function daily. Technology is essential for running your business smoothly, from handling customer inquiries to processing payments.
But with technology comes the need for expertise and IT support. That's where managed IT services come in. Managed IT services provide you with peace of mind knowing that your technology infrastructure is being monitored and managed by experts. Here are five crucial signs that your small business needs a managed IT service: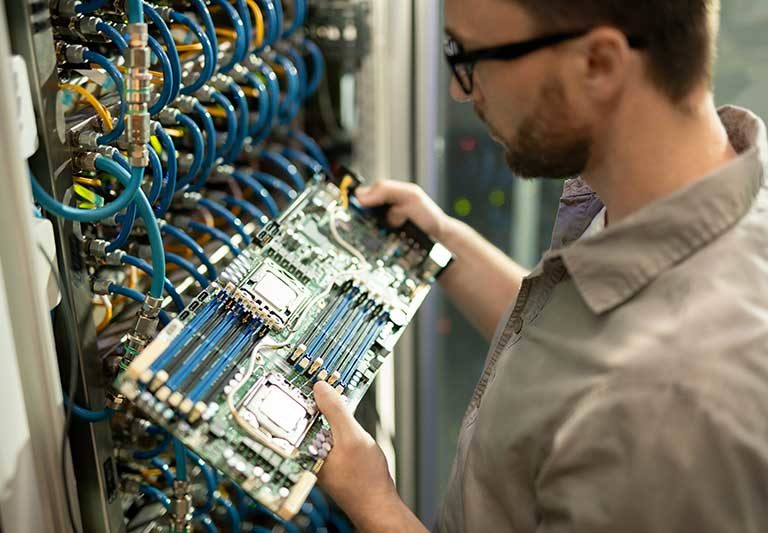 1. You Don't Have an IT Budget
No budget for your own IT team? No problem. Managed IT services include all aspects of maintaining and managing your IT infrastructure, from ensuring that your systems are up-to-date and secure to providing help desk support for your employees. This can be a valuable service for businesses that don't have the resources to maintain their IT infrastructure on their own. Not only will it save you money in the long run, but it can also free up your time so you can focus on more important things.
2. You're Not Keeping Up With Technology Trends
Technology is constantly changing, and it can be hard to keep up with the latest trends. If your business is using outdated technology, you may be at a competitive disadvantage. Managed IT services can help you keep up with the latest technology trends and ensure that your business uses the best possible technology. When it comes to technology, it pays to stay ahead of the curve.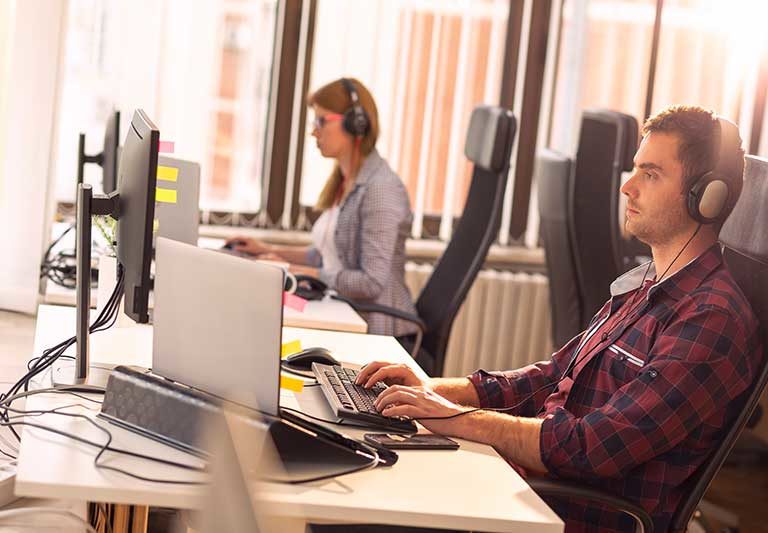 3. Your Employees Are Complaining About Technology Issues
Are your employees always complaining about slow computers, issues with the internet, or other problems with your business's technology? Many small business owners find that they are either working a second job as their company's unofficial tech support or — more commonly — at the mercy of IT support helplines. Instead of taking hours of productivity from your work day, enlisting the support of managed IT services can often solve technology issues within an hour — without needing to navigate through a supplier's frustrating phone menu for phone support.
4. You're Not Meeting Compliance Requirements
Data security and cybersecurity are increasingly big concerns for businesses in the Internet Age, with an ever-growing list of compliance requirements to be met. Ensuring your business meets compliance requirements can be a real headache — from auditing your technology to investing in solutions, implementing new compliance policies and procedures, and more. Luckily, managed IT services will take care of the entire process for you, giving you peace of mind and protection from any compliance issues down the line.
5. You're Experiencing Unplanned Downtime
Unplanned downtime can cost businesses countless hours of lost productivity and profit, and suppliers rarely appreciate the urgency of the situation. But with a managed IT service a phone call away, you can give your small business a new ally — one who does appreciate that urgency and will get you back online quickly and efficiently.
Technology is essential for small businesses, but it can also be a headache. If you're dealing with any of the abovementioned issues, it might be time to consider a managed IT service. Managed IT services provide you with expert support so you can focus on running your business more effectively — with less downtime, more compliance, and more efficient technology supporting what you do.