A customer service IT manager plays an integral role in an IT business's success. By learning the finer points of customer service and running an effective team, customer service IT managers can do their jobs better and ensure greater satisfaction among the company's IT support clientele. By practicing these five habits of good customer IT service, IT managers and IT professionals in this position can serve in their roles better to help service IT support, general IT services, and cyber security clients.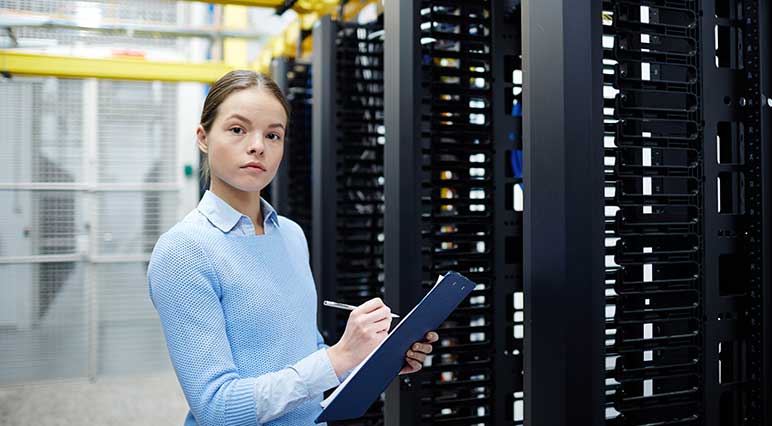 Building the Best IT Professional Team
A customer service IT manager can only do their job effectively if they have the right support staff, and the best customer service managers realize the importance of effective team building. It is important to hire customer service support staff members who show an eagerness to deliver the best customer service possible. Prior work experience is always helpful, but customer service managers should consider hiring inexperienced people who show an eagerness to learn and exhibit personalities that often do well in the customer service field. Good customer service managers are also in the habit of providing thorough training for each staff member to eliminate any confusion that a person might have about their job duties. Building the best team also involves terminating employees who fail to do their jobs effectively and neglect the need to make improvements.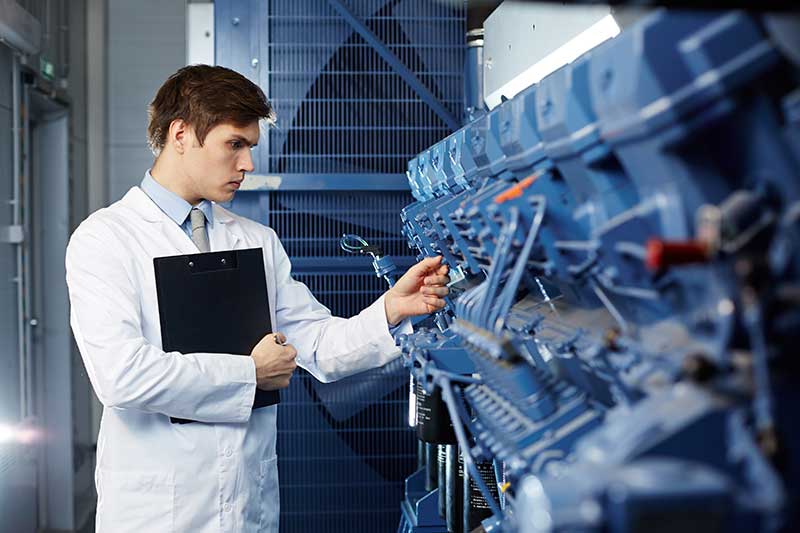 Constructive Feedback for IT Professionals
One of the main job duties of a customer service IT manager is to evaluate the customer service skills of each IT professional. We often look for technical skills from an IT expert and forget that customer service is equally important. Even if improvements need to be made, a good customer service IT manager will offer constructive criticism. When delivering the feedback, IT managers should always emphasize the positive aspects first so that each IT professional will feel that their efforts are appreciated and supported. Focusing too much on the negative can lower employee morale and hamper performance even further among other IT professionals in the organization. If negative feedback needs to be given to a particular staff member, it should be done confidentially to avoid upsetting or embarrassing them in front of other employees. Team members should also be given clear examples of how they can improve so that they will know what they need to work on specifically to provide better IT support and IT customer services.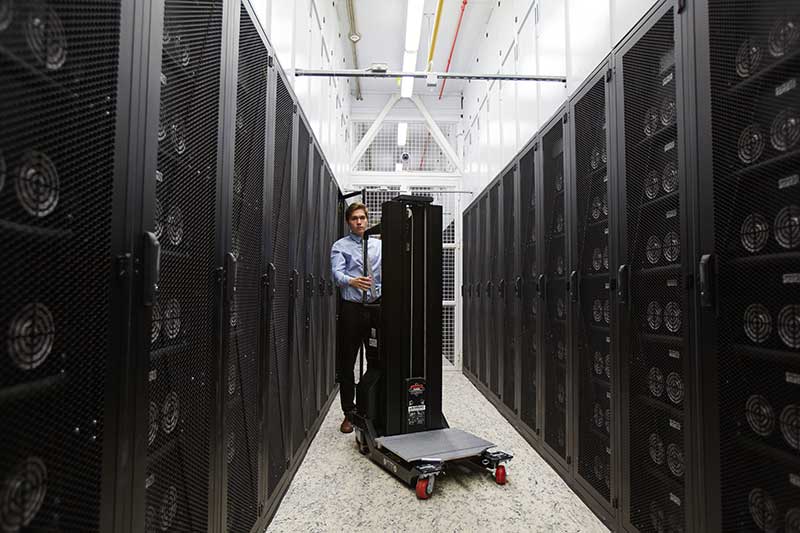 Tracking IT Service Results
It is important for an IT customer service manager to track the results of their department's efforts to maintain sufficient productivity for their IT business. One of the best ways to do this is to use customer service analytics software to gauge response and resolution times so that customer concerns can be addressed in the fastest and most efficient way possible. Customer reviews and satisfaction scores should also be checked closely to make sure that the highest level of IT customer service is being provided. A record of any tickets that IT clients might submit online or over the phone to have certain issues resolved should also be kept to monitor the response times and how sufficiently their problems were resolved.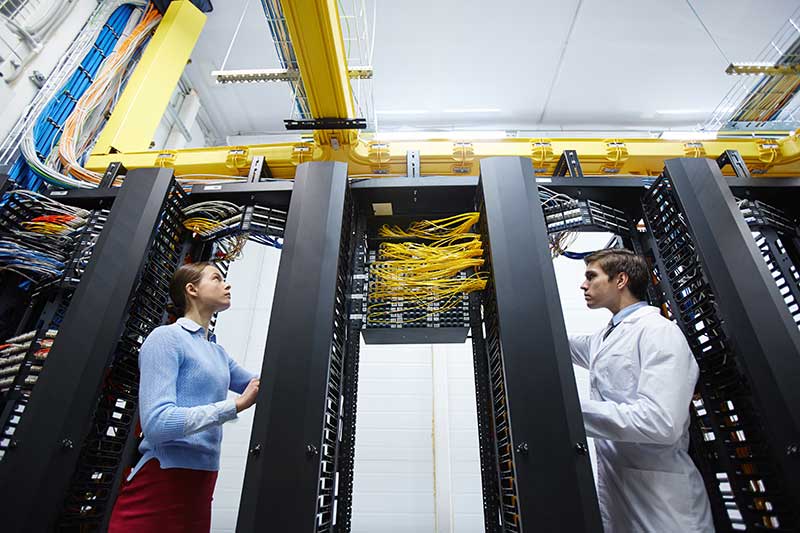 Ensuring IT Professional Staff Safety
In addition to making sure that all IT professionals provide the best customer service imaginable, customer service IT managers should be in the habit of making sure that employees work in the safest conditions possible. Even though customer service IT staff members will likely have to communicate rarely with unhappy customers who may not be so polite, no employees should have to deal with abusive language or threats. In face-to-face meetings with IT customers, iT customer service managers should know when to step in to deal with customers who show excess verbal or physical aggression toward staff members, and call security or the authorities if the situation becomes dangerous. Any claims of bullying, sexual harassment or other types of mistreatment that employees bring attention to should not be ignored, but instead be documented and brought to the attention of upper IT management if they are difficult to resolve.
The best customer service IT managers make themselves available regularly to address issues among staff and customer concerns that are difficult for IT service staff to resolve. Customer service can suffer greatly if an IT customer service manager is out of the office frequently and does not give employees or customers an easy way to contact them. Customer service iT managers should also not be in the habit of deflecting concerns and blaming other people or departments in the company instead of taking personal responsibility. Voicemails and emails should be checked regularly to ensure that all areas that affect customer IT service or other responsibilities of the department are addressed in a timely manner.
Practicing these good habits will help customer IT service managers strengthen the ways they do business. IT Customer service managers will likely notice remarkable results after adopting the right behaviors to improve themselves and their IT Professional staff.
If you're in Fort Collins, Loveland, Greeley, Denver, or surrounding area and don't have an IT Service Provider or are looking for managed IT support, cyber security, or IT coverage, contact Pro-IS for a free consultation.