IT Security Newsletters are great Training Tools
As a Boulder, Fort CoIlins, Loveland, or Northern Colorado Business owner you are most likely doing everything you can to educate your team about IT Security. If your organization uses, or is considering using, a newsletter as a part of your IT security training program, there are things you can do to more effectively engage readers and improve their retention of the material.
With a newsletter, you can't be certain that your employees are reading the articles or, if they are, that they find the material interesting and useful enough to remember what they've read. Along with providing information specifically related to your workplace, including things readers can use at home, adding some IT-related horror stories, and sprinkling in some humor can significantly improve the effectiveness of your newsletter. Word will spread and readership should grow.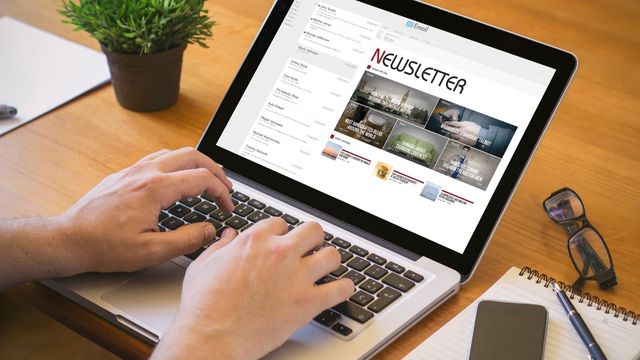 Give them Information they can use at Home (and also at Work)
Your employees are more likely to read and remember something in an article if it benefits them outside the workplace. Surveys have indicated that newsletter readers not only retained this type of information longer, but that they often shared it with their friends and families. When it comes to a dry subject like IT security principles, achieving that level of interest and information retention is a huge accomplishment.
An example could be an article focused on shopping securely online. Information about how to tell if a website is secured with encryption, why sensitive data should never be provided if it isn't, and what risks are associated with clicking on suspicious links in emails could be included. As employees read and retain material provided in these types of articles, they develop good general security habits, thus the organization benefits as well.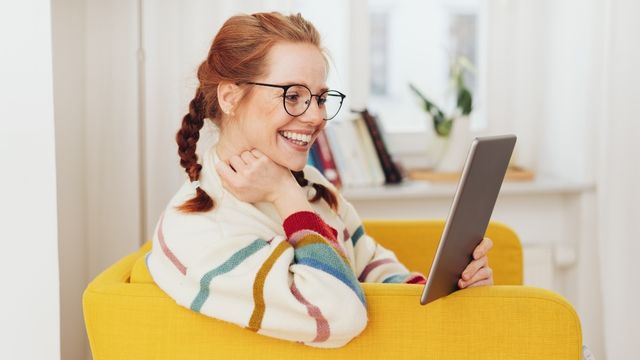 Occasionally Include Something Shocking
Unfortunately, there are horror stories out there about things like the 80-year-old widow who lost her retirement nest egg as a result of a phishing scam. Perhaps worse are the reports of children victimized by criminals because they shared too much information on social media. Readers remember these types of stories and the lessons learned from them, especially if they identify with the victims.
Some may balk at using this type of subject matter in a company newsletter but consider that including articles like these could prevent employees or their family members from being victimized. And again, the level of security awareness developed as a result of these articles will certainly extend to the workplace. Do not share too much information, avoid clicking on links or responding to suspicious emails, and be aware of the latest scams being perpetrated. These are but a few of the lessons to be learned from incidents like these.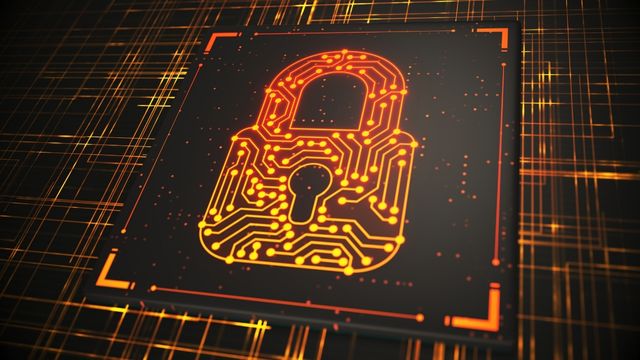 Make them Laugh
Everyone loves to laugh. Adding to a newsletter some funny technology-related memes, photo-bomb images, and text messages gone awry does not require a great deal of space or effort, but it does spark interest and will have readers looking forward to the next issue. Survey results from newsletters that incorporated humor indicated that was what employees enjoyed the most. These bits of content need not just be funny.  They can be educational as well. The Internet is full of stories, images, and memes that can be used in humorous ways to illustrate the need for good security practices.
In Closing
Try spicing up the company IT newsletter using these suggestions.  The inclusion of this type of content in addition to information specific to your organization should markedly increase the effectiveness of your newsletter as an IT security training delivery tool.
If you need an IT Managed Service Provider
If you're in Fort Collins, Loveland, Greeley, Denver, Boulder, or the surrounding area and don't have an IT Service Provider or are looking for managed IT support, cyber security, IT services, or IT coverage, contact Pro-IS for a free consultation (970) 613-0980.