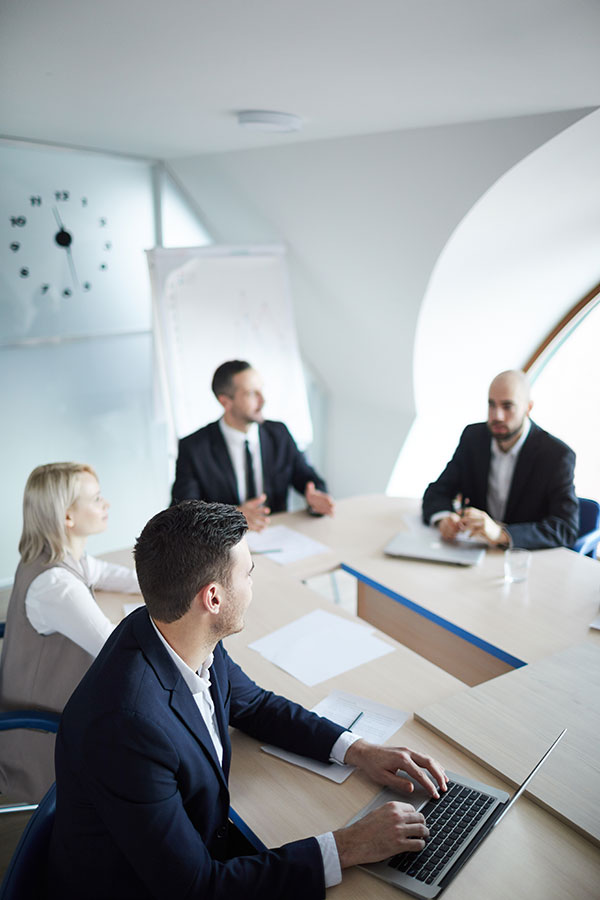 Run Your Business with a Laptop
As an IT services and IT support company located in Fort Collins, Co. we understand the struggles of a business owner and we're here to talk about ways that you can turn your laptop into a valuable part of your company. In a business setting, many of the most important projects or conferences are powered by laptops. These computing systems still remain staples in the boardroom as their processing power helps businesses develop high-quality sales or project presentations. With their common usage, it is essential to have a laptop that can be effective in running your business projects. Here are several ways to make your laptop valuable in operating your business.
Secure a Payment Processing System
One of the main reasons for having a business laptop is to organize your payment processing system. These systems serve important functions such as handling the payment and invoicing procedures for your products or services. If you can operate this system from a laptop, you can save on costs and have a flexible way of maintaining your payment records. There are several services or programs you can install to your laptop that can help you save on fees and make your payment system easier to manage. In addition, you can research specific programs with good security and encryption methods to ensure your financial data is protected.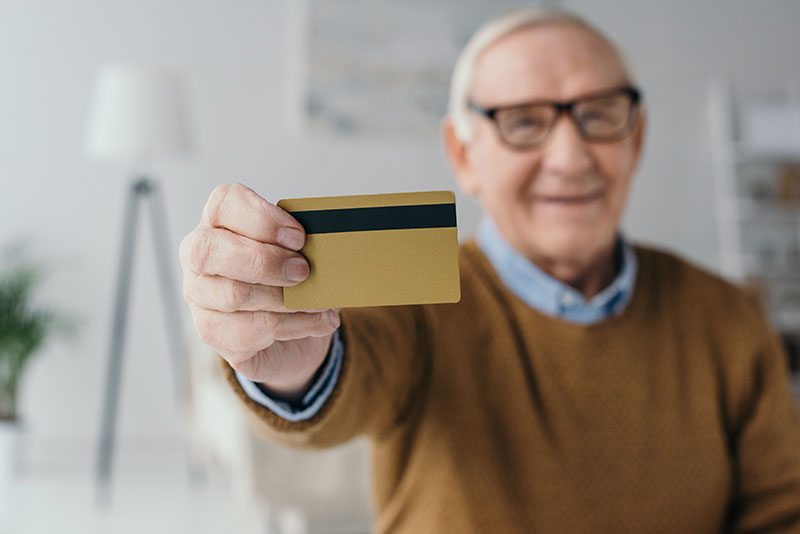 Another step in setting up your laptop system is to set your marketing funnel in place. With a business laptop, you have many options at your disposal to help develop effective marketing programs. ClickFunnels is a computer-based software you can install that will help you create sales funnel presentations. The interface is easy to use on a laptop platform and you can set it up to share it easily with your team members as well as clients. You can also organize marketing presentations with the Prezi Business software. Prezi works as a plug-and-play type of powerpoint program that gives you more flexibility in managing the style and layout of your presentations. Either of the aforementioned programs can be valuable assets in supporting your business growth.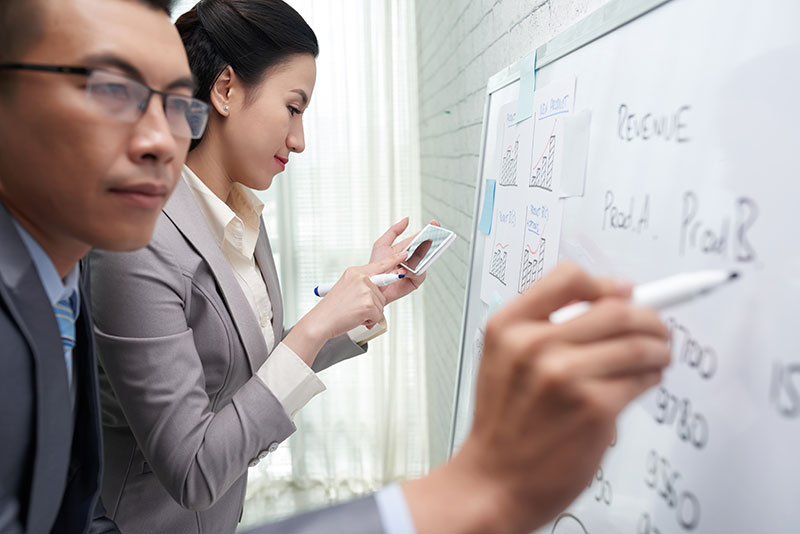 An essential feature of a laptop is communication – and you can perform business as well as interface with customers better with a reliable laptop. You can set up your laptop to run your business through vital delivery points. These include connecting to your customer records, managing projects, organizing emails, establishing marketing controls, and other essential activities. The Google drive platform is a valuable application to start with as it can help you organize all of your core projects and coordinate with your team members in completing deliverables.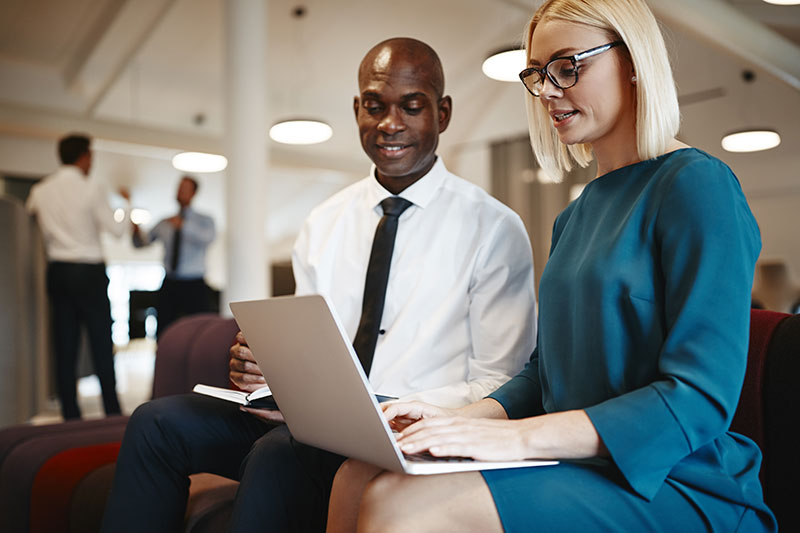 Running a business through the use of technology is more convenient today than in previous years. A high-quality, consistent laptop can particularly be valuable in maintaining the most important functions of a business. With these facets considered, it is important to ensure your system has the best features and applications available to support your business. By incorporating the aforementioned programs and software into your system, you can set up your laptop to be a significant driver of your business growth.
PRO-IS is a managed IT support and IT services company servicing the Fort Collins, Denver, Boulder, Loveland, and Northern Colorado areas.