What are the Benefits of Working with a Managed Service Provider?
Working from home in Colorado in the age of COVID has brought new phishing opportunities due to more insecure internet connections of remote workers, resulting in criminals exploiting unpatched systems and architectural weaknesses. The growth of cloud services also brings bugs and vulnerabilities. Ransomware is expected to get worse, this includes hackers stealing data before encryption, packaging malware, and other threats.
Cyber ​​attacks like phishing and ransomware are on the rise and many businesses are vulnerable to costly security breaches. The stolen information lost productivity, and a damaged reputation are some of the potential downsides of these types of cyber attacks.
One of the best ways to protect against potential attacks is to use an experienced Managed Service Provider (MSP). Working with an MSP can significantly reduce costs because they bring the experience and technical expertise needed to protect your company's data. Here is how your business can reduce risk.
Using internal employees to secure information systems and supporting them to continuously update internal security technology can be very expensive. This is especially true for small or medium-sized businesses.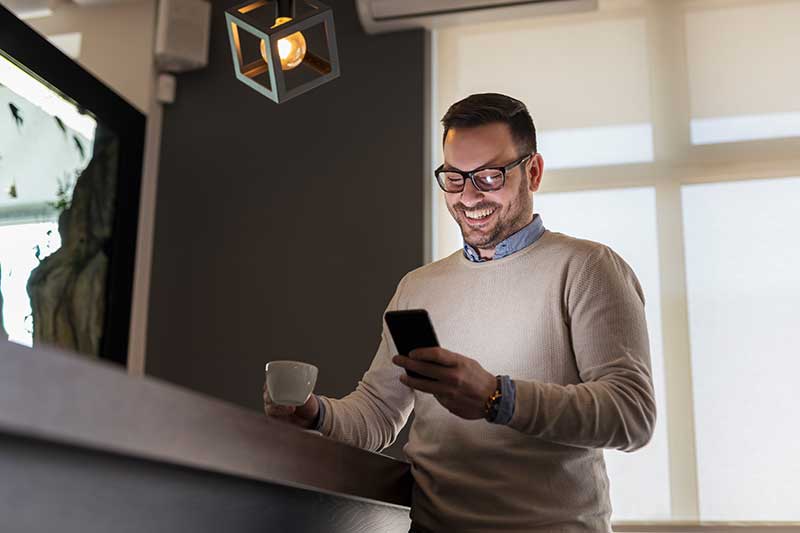 1. Antivirus Applications
Antivirus applications are often misconfigured or outdated, rendering them useless and leaving businesses vulnerable to attack. With a Managed Service Provider, you can be sure that your antivirus applications are properly installed and monitored daily.
2. Server and network management 
With managed IT services responsible for your server and network, your company is prepared to prevent and detect data breaches. They have the tools, latest technologies, and resources to avoid costly downtime. MSP can also provide remote support to domestic workers in case of potential violations.
3.  Security Risk Assessment 
The first thing a trusted MSP will do is conduct a thorough audit of your IT system, including cloud services, computer software and hardware, operating systems, and security services to assess whether there are any security holes that require immediate attention. Vulnerability testing is essential to protecting your business from all angles.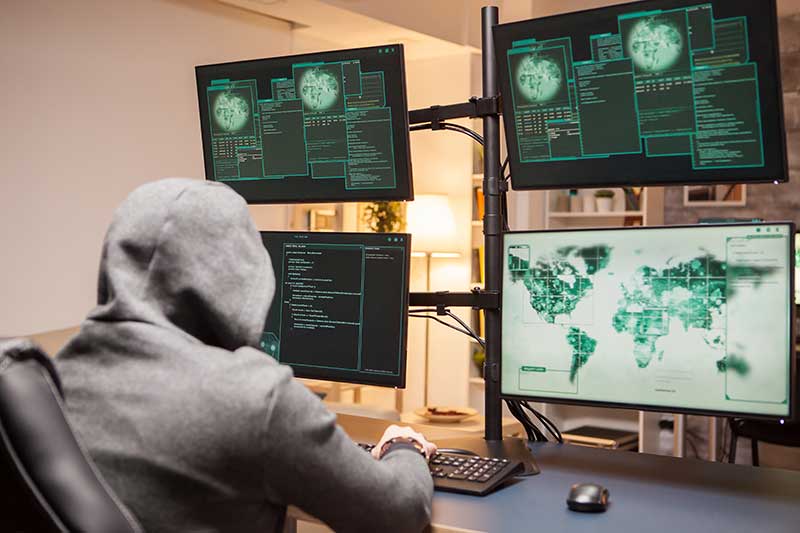 4. Constant System Monitoring
One of the main benefits of outsourcing your IT needs is that an MSP has the resources to monitor your computer network 365 days a year 24/7, which in-house IT system administrators cannot. That way, any suspicious activity on your computer system – hardware and software – is flagged in real-time, no matter when it happens.
5. Disaster Recovery
Even the most secure businesses have IT problems from time to time, and when things go wrong, how quickly you can get your business back up and running is critical and every second matters, With MSP, you can create disaster recovery that helps you quickly restore operations and reduce costly delays.
6. Internal Employee Training
A reliable managed IT service provides effective training for internal employees so that everyone understands potential risks and threats they can help keep company information secure. Employees need to know what to look for and what to do if they see something suspicious.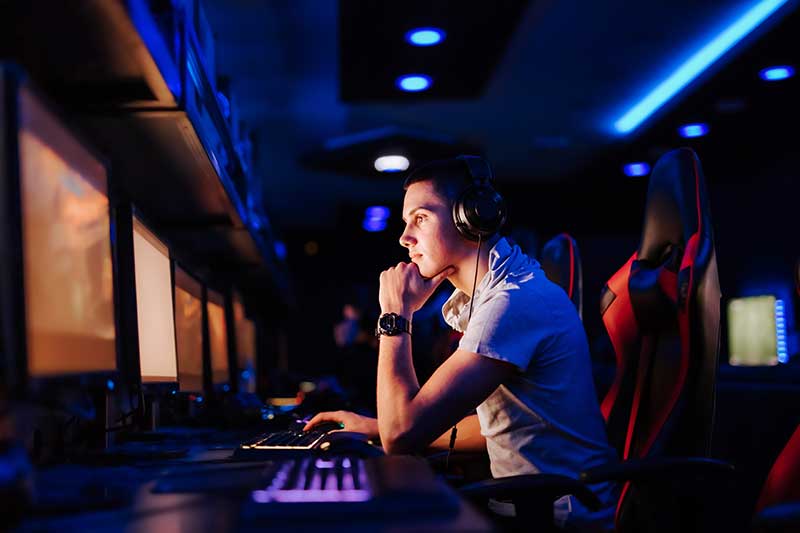 7. Endpoint Security
With the trend of working from home showing no signs of slowing down, most businesses need to ensure that home worker network access points are properly configured and managed so that these endpoints do not pose a security risk. A Managed Service Provider can cross this off your to-do list by protecting all devices regardless of location.
8. Network Penetration Testing Services
It can be very difficult for companies to effectively identify and analyze their vulnerabilities. That's why network penetration testing services exist – to identify all the holes and vulnerabilities in your current network and system setup. Knowing your weaknesses is the most valuable IT knowledge your business can have.
If you need an IT Managed Service Provider
If you're in Fort Collins, Loveland, Greeley, Denver, Boulder, or the surrounding area and don't have an IT Service Provider or are looking for managed IT support, cyber security, IT services, or IT coverage, contact Pro-IS for a free consultation (970) 613-0980.