Many businesses in Fort Collins, Boulder, Loveland, Denver, & Colorado, are using the online space to present their products and offerings to customers. In addition, the online world has become an important medium for businesses to connect with their existing customers as well as reach out to new ones. However, like any technology, your online business presence can only be as effective as how responsive it performs. In order to best maximize your presence, it is preferable to have a highly responsive and fast website. With these notes in mind, here are several steps you can integrate into your website design to improve performance.
Reduce Server Requests 
A website's response time is largely influenced by the amount of requests required to download the primary components of the page. These include media, images, scripts, interactive elements, and more. Identify any visual elements on your website that consume a lot of resources and see which ones you can eliminate. By doing this, you can minimize the amount of HTTP (Hypertext Transfer Protocol) requests. With fewer requests, your website can load faster. Since websites change over time, you may find new images or elements you can identify that may not be needed for your website. These items can be added to your list of elements to cut out on the next website update you perform with your team.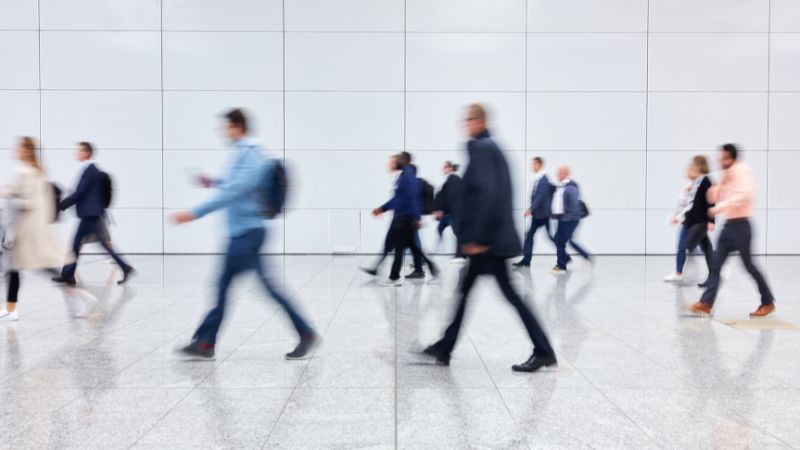 Website File Compression
In many cases, large files can be an impediment to how responsive a website is and how fast it loads. You can shrink the size of files hosted on your website even further to improve the loading experience. Many site platforms may automatically compress HTML (Hypertext MarkUp Language) content, but consider using your team to manually go through large files on your website and see if you can compress them even further. This is comparable to cutting weight on your website and helps make it more responsive on different platforms.
Install a Caching Plugin 
A website cache allows more static elements on your website to be automatically rendered on most browsers. This can be especially valuable if you have certain elements on your website that are likely not going to be modified or changed for a long time. With a plugin in place, you can help your website save more of these types of files in browser caches. The first 50 percent of your visitors may come to your website without any prior history, which means having a cache that preserves local memory can help cut down on loading times for them.
Avoid Excessive Redirects 
While redirects can be helpful in directing old links, it is important that those links themselves are updated if they are displayed on any areas of the website. The website can consume additional resources if there are more links that have to be redirected. Instead of leaving older links unchanged on your website, update them as well so the server doesn't have to process additional redirects. By reducing the number of times these requests have to be made, the pages can be more responsive and load faster as a result.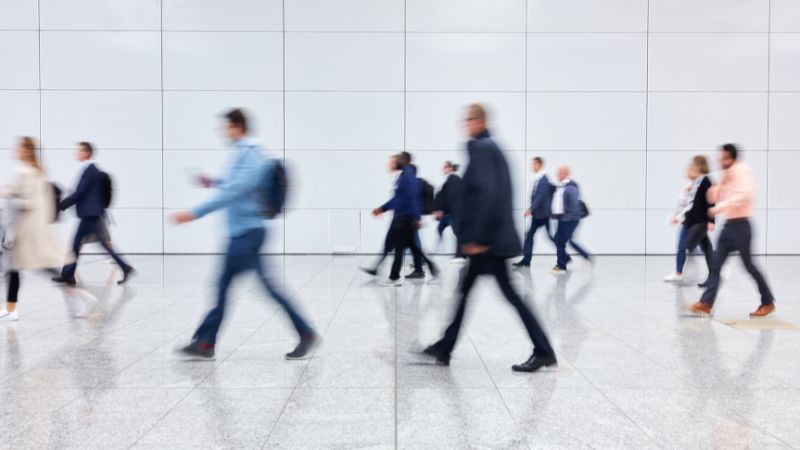 Keep an Eye on Server Performance 
A great server can sometimes still run into faulty issues that may go unnoticed. In addition, many hosting companies are still prone to sudden slowdowns or inefficient data usage that they may not alert you about. It is important to keep an eye on the amount of file usage your websites are consuming on the server and make sure they are not reaching or surpassing their limits. By managing your server's performance and resource limits, you can better utilize your hosting capacity to maintain good website performance.
Whether you are running online ads or have built up an e-commerce presence for your website, it is important to have it running at a responsive speed. A great performing website is one that can work efficiently on multiple platforms. As you work with your team in designing and setting up the hosting for your website, consider the aforementioned factors as well. With a fast-loading and responsive website, you can further gain more out of your online marketing strategies.
If you're in Fort Collins, Loveland, Greeley, Denver, Boulder, or surrounding area and don't have an IT Service Provider or are looking for managed IT support, cyber security, IT services, or IT coverage, contact Pro-IS for a free consultation (970) 613-0980.